​
The clubhouse is now closed for the rest of the year.
Thank you all for your support throughout this especially difficult year.
​
The Hayes family is looking forward to continuing to expand upon John's legacy.
John P. Hayes, 1947 - 2019
Welcome,
​
Located in Oswego, New York, Evergreen Hills is quickly emerging as a viable option for any golf enthusiast. Boasting affordable rates, a relaxed atmosphere, and the best customer base around, we are the most improved course in the area over the last decade.
​
A 9-hole course that is great for golfers from ALL walks of life, we are located a few short miles from the campus of SUNY Oswego and downtown Oswego. Known for having the greenest greens and the coldest beer around, we welcome all golfers!
Come see for yourself!
- 20 round cart voucher - $100
Add us on Facebook to keep track of upcoming events and daily specials!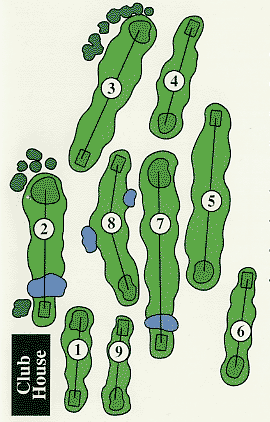 Questions? Comments?
Please feel free to give

us a call!
315-342-PUTT(7888)